On Saturday 21 January, we're kicking-off this year's gigs at the Holland Sports and Social Club in Oxted. There is a small entry fee but the beer's cheaper than regular pub prices and good, so come along and bring your singing voices as well as your dancing shoes....
read more

The SeaMonkeys are a four piece high-energy rock covers band.
We play all manner of songs in a rock stylee! Everything from The Beatles to Royal Blood and lots in between such as Killers, Foo Fighters, Black Sabbath and many more.
Playing all across the south east, we don't just turn up at a gig and stand on the spot, bashing through tunes, we put on a bit more of a show. We play rock songs like they are meant to be played, with attitude and fun, we enjoy playing and because of that, know that people watching us will enjoy it too.
Mat is on vocals, previously he has toured the west coast of the US with Eurovox and also plays with Fraz as the other half of Double6. Previous bands have included 2000AD, Rude Dog with Fraz and Cliché with both Dave and Fraz.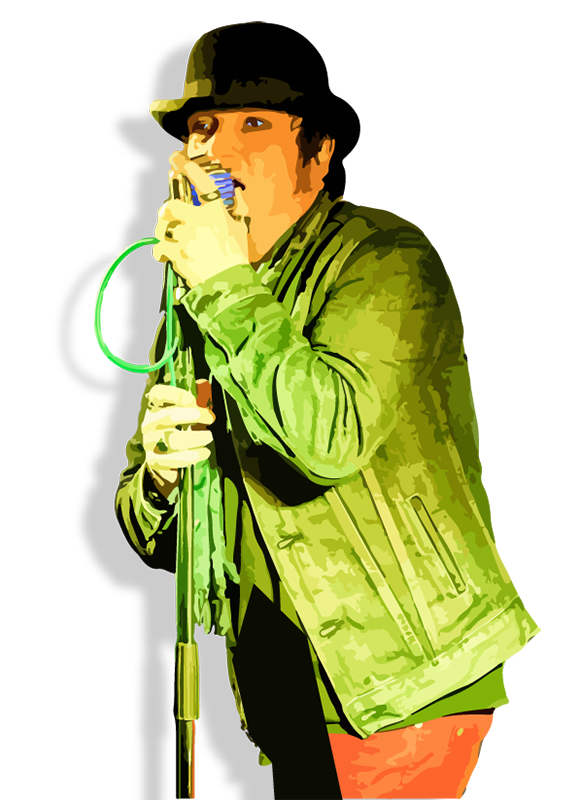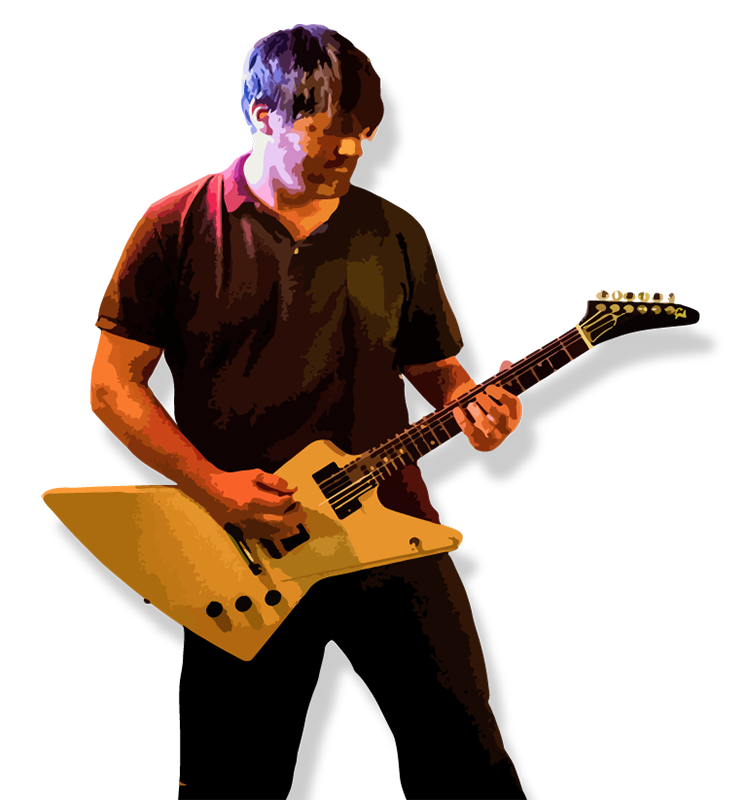 Fraz is on guitar and backing vocals whenever necessary. Previous bands have included Mr Meaner, Snakebite with Dave, Rude Dog with Mat and Cliché with both Mat & Dave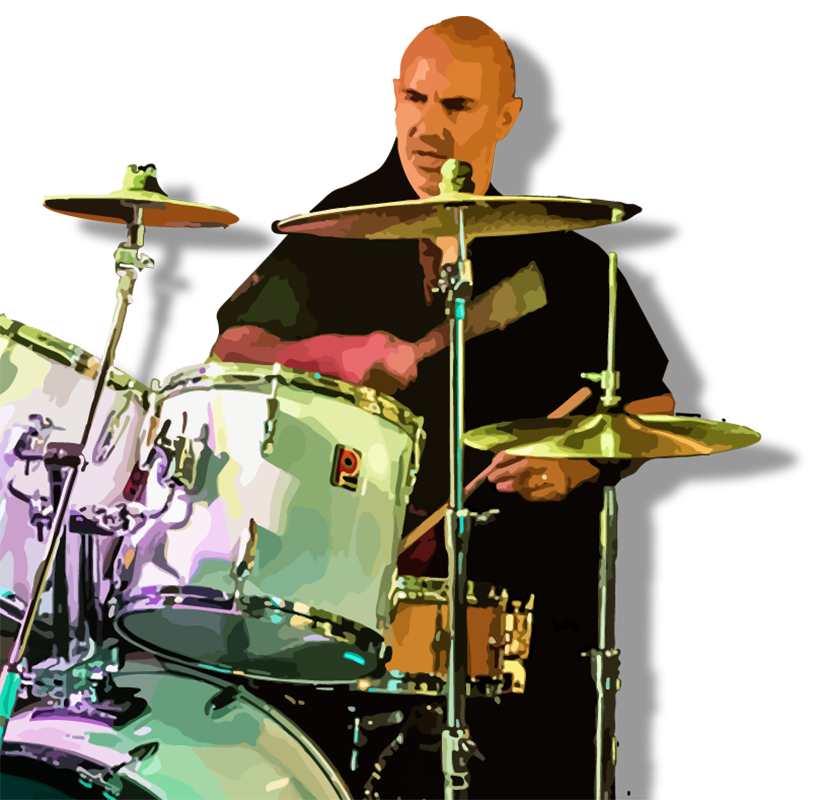 Previously drumming for the Sniffer Dogs, Gerry has been playing with the SeaMonkeys for many years and is the self-professed most beautiful member of the SeaMonkeys!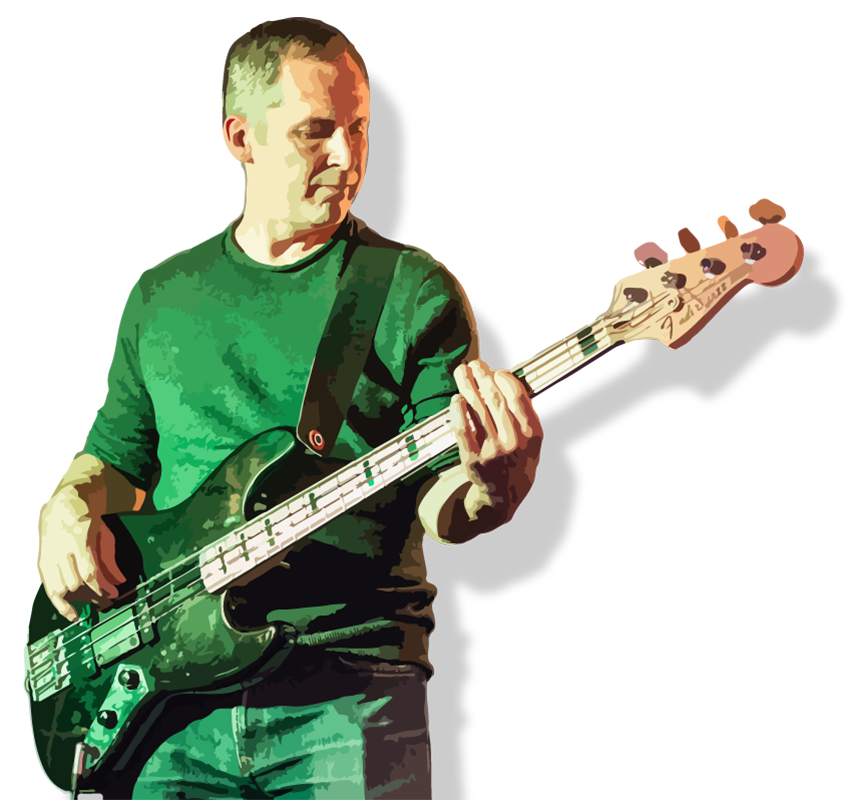 On bass, Dave is the most recent addition to the SeaMonkeys. He has previously played in Cliché with both Mat & Fraz and Snakebite & Mr Meaner with Fraz. Dave also plays with Noodlestick and the 38's
get in touch
If you would like to book us for gig at a private function or at a pub, please complete the form below, make sure to include your contact details and we'll get straight back to you.